The Secret World of Reverse IP Lookup Solutions
Cyber-crimes have become a significant threat to modern businesses and individuals. This isn't surprising, considering the increased dependency on technology that societies are experiencing and, realistically, embracing. Money, information, contracts, and sensitive details of personal lives are kept in a virtual storage online. Passwords, banking records, Social Security numbers, and other identifying factors are entered on websites every day. With so much at stake, it's clear that tight cyber-security is essential. As hackers double their efforts to gain access to key information, business owners and individuals must in response pull up their socks to protect that information. The reverse IP lookup is one tool used to detect suspicious sites.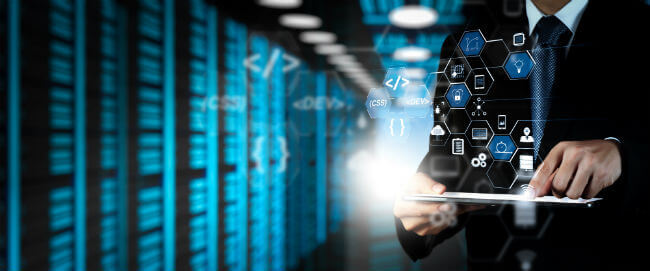 Sharing a Server Can Lead to Blocked Websites
One important reason for businesses to vigilantly perform tasks such as the reverse IP address lookup is to make sure their web pages and IP addresses aren't on the same server as dangerous websites. When a legitimate website shares an IP address with a malicious site, it may be blocked right along with that dangerous address. This may be one of the most pressing reasons for new businesses to learn more about how to perform a reverse IP lookup. After all, customers won't be able to find a business on the web that has been blocked, even if there's nothing harmful on the site. Even if businesses aren't blocked, their addresses may still be blacklisted or experience a drop in search engine rankings.
The Wrong Host Partners Could Lead to Slow Conversion Speeds
Many business owners don't even know how placement on a suspicious host could affect the rate of email delivery. When businesses share a host, the number of sites on the host will affect download speeds and conversion. Even if there aren't any malicious sites on the server, a heavy load of server traffic can put a serious burden on business download and conversion speeds. Running a reverse IP lookup will tell company IT professionals how many other sites share the host.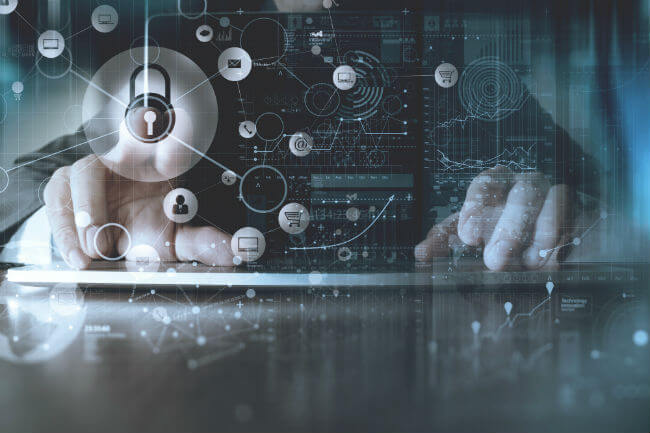 Cyber-Criminals Take Advantage of Brand Popularity
It no longer surprises professionals that top brands are often copied very accurately. In the least harmful situations, counterfeit sites take business traffic away from legitimate sites. Too often, however, consumers are tricked into sharing personal information, such as their bank account or credit card numbers, which are then used for further criminal activities. Once again, the reverse IP lookup is a tool that can prevent this situation. With the tool, businesses can search all domains owned by suspected abusers, allowing them to target and address all breaches caused by one criminal website.
Reverse IP Address Lookups Have Many Functions
While this information, so far, is new to many business owners, it is pretty well-known to savvy IT departments. These professionals are also aware that a reverse lookup can be used to keep track of their competitors' websites. They can be used to perform penetration testing and to strengthen cyber-security by identifying weaknesses. Another fun fact about reverse lookups is that individuals can run their own IP addresses to learn whether they have an IPv4 or an IPv6 address. (There can be 340 trillion of those!) However, knowing how to locate a specific router or computer owner is probably a more important reason to run a reverse IP lookup.